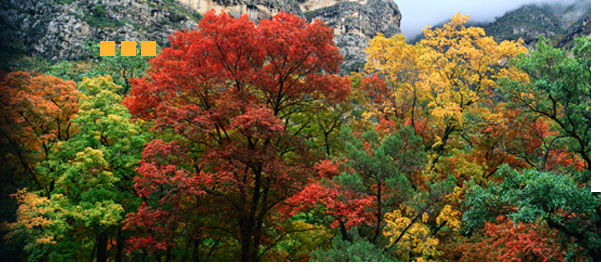 Arbor Artistry,Inc
We care about your Trees and it shows in the work we provide

Who We Are
With over 35 Years experience in the field and over 30 Years as an I.S.A. Certified Arborist , We are committed to providing our customers with the best quality tree service available. Our education and experience is second to none . We are CAL OSHA Certified so we are always taking that extra step to insure a safe work environment at all times.
Customer Safety
Our entire Team has been "live scanned" so a full background check has been done on every individual. This is vital to provide a Team that our customers
will not have to be concerned about when it comes to their personal Safety or the security of their personal property .
Tree Trimming , Lacing and Shaping